Display Port (DP) Dummy Plug – Virtual Display Emulator & Headless Ghost
Adapter's Emulated resolution: 2560×1600 @ 60Hz
Perfect for managing mining rigs (Ethereum, Bitcoin, ZCash, ZEN, HUSH)
Perfect for managing servers and workstations remotely
Works with Windows, Linux, and OS (contact if you need help setting it up!)
Headless Ghost is a display emulator (dummy plug) that fits discreetly in to the video output via Display Port (DP) socket on your graphical card in mining or server station. Once the Headless Ghost is attached, your operating system detects a connected display and enables the GPU (acting as if monitor is attached). 
Dummy Plug Display Emulator enables remote access to your computer and enables GPU hardware over clocking via remote control.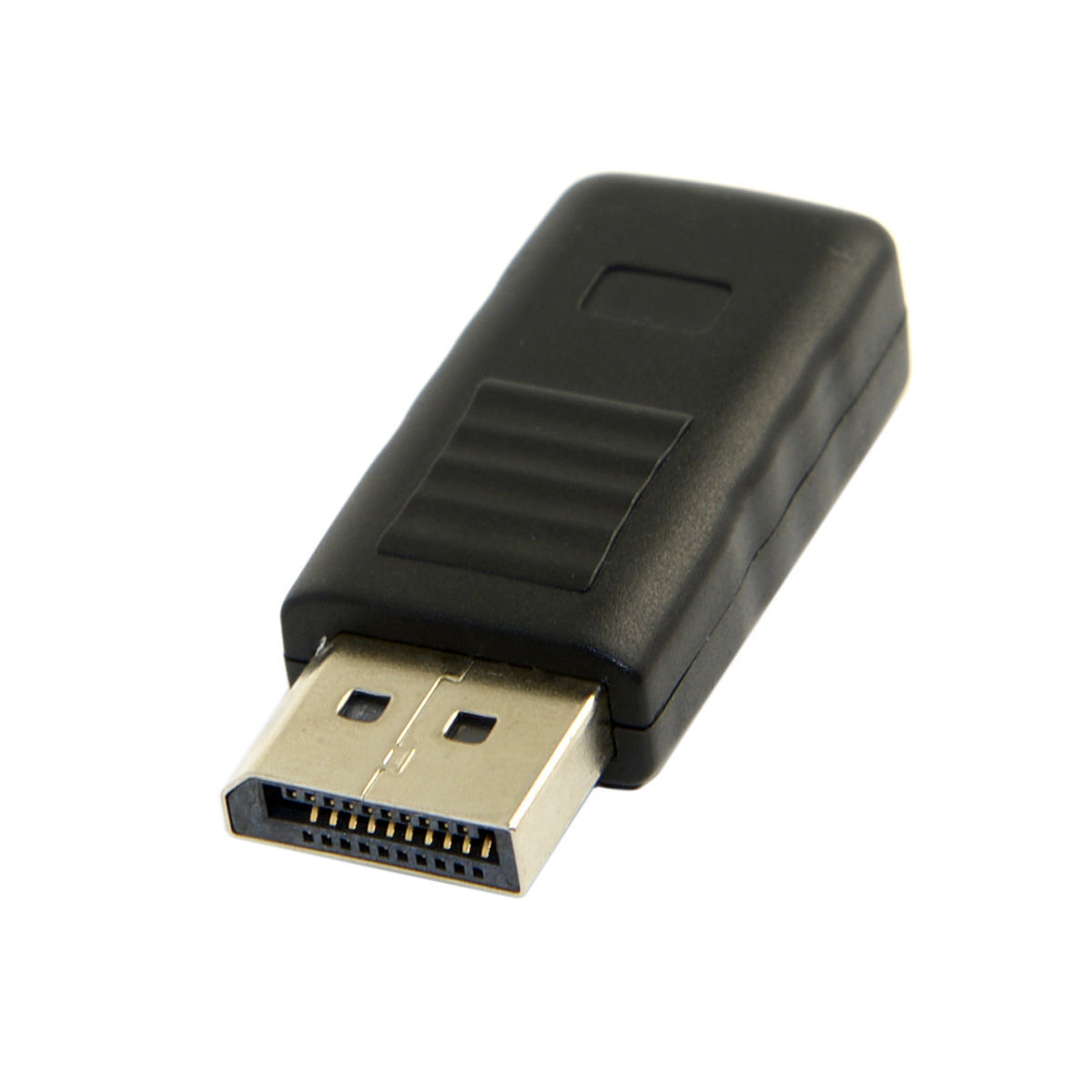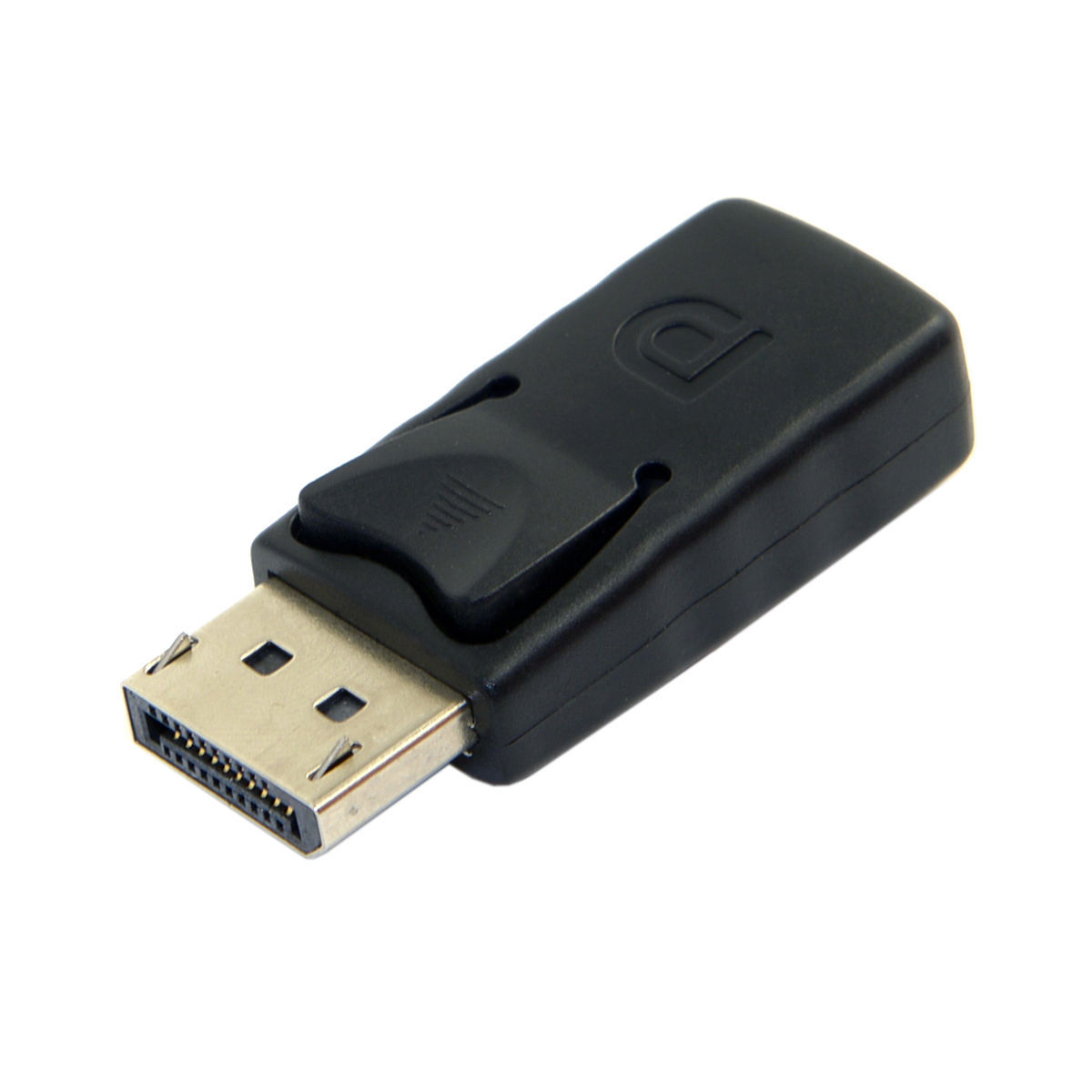 Features:
Display Port (DP) Connector

Emulated resolution: 

1920 x 1080 @ 60Hz

Allows for high resolution, GPU accelerated remote desktop control

Allows GPU overclock without connected monitor
Package:
1 x Display Port (DP) Dummy Plug – Display Emulator / Headless Ghost
Shipping:
Handing time: 1 day or less
Item location: USA

Fast and free shipping using USPS First Class or Priority to USA and Canada

We ship to every state and to all APO, FPO or DPO addresses!
We also ship world wide! Europe! South America! Mexico! Asia!

Contact me if you want me to adjust shipping cost on the large order!