Lipo Guard 215 * 145 * 165mm Glass Fiber Remote Control LiPo Safety Bag US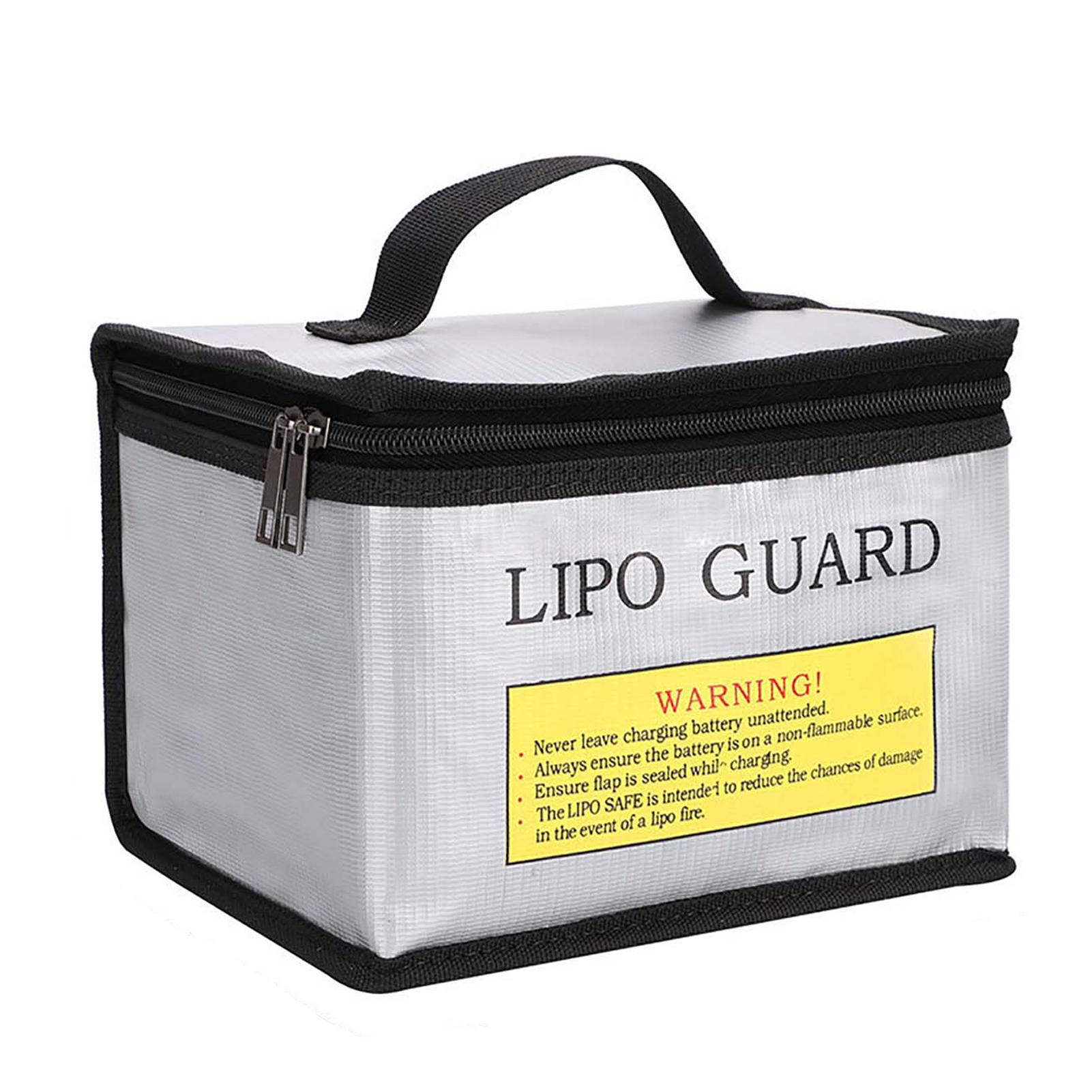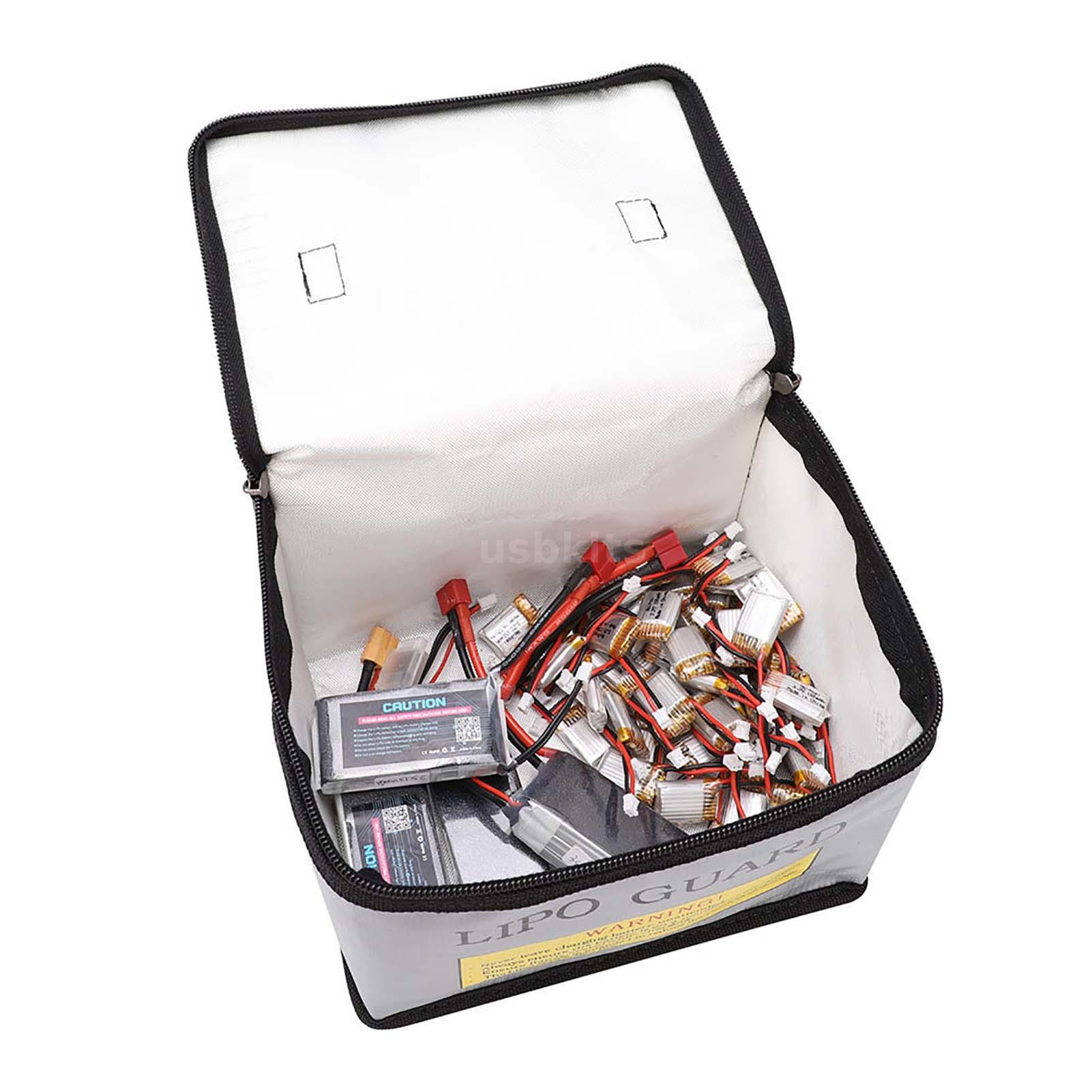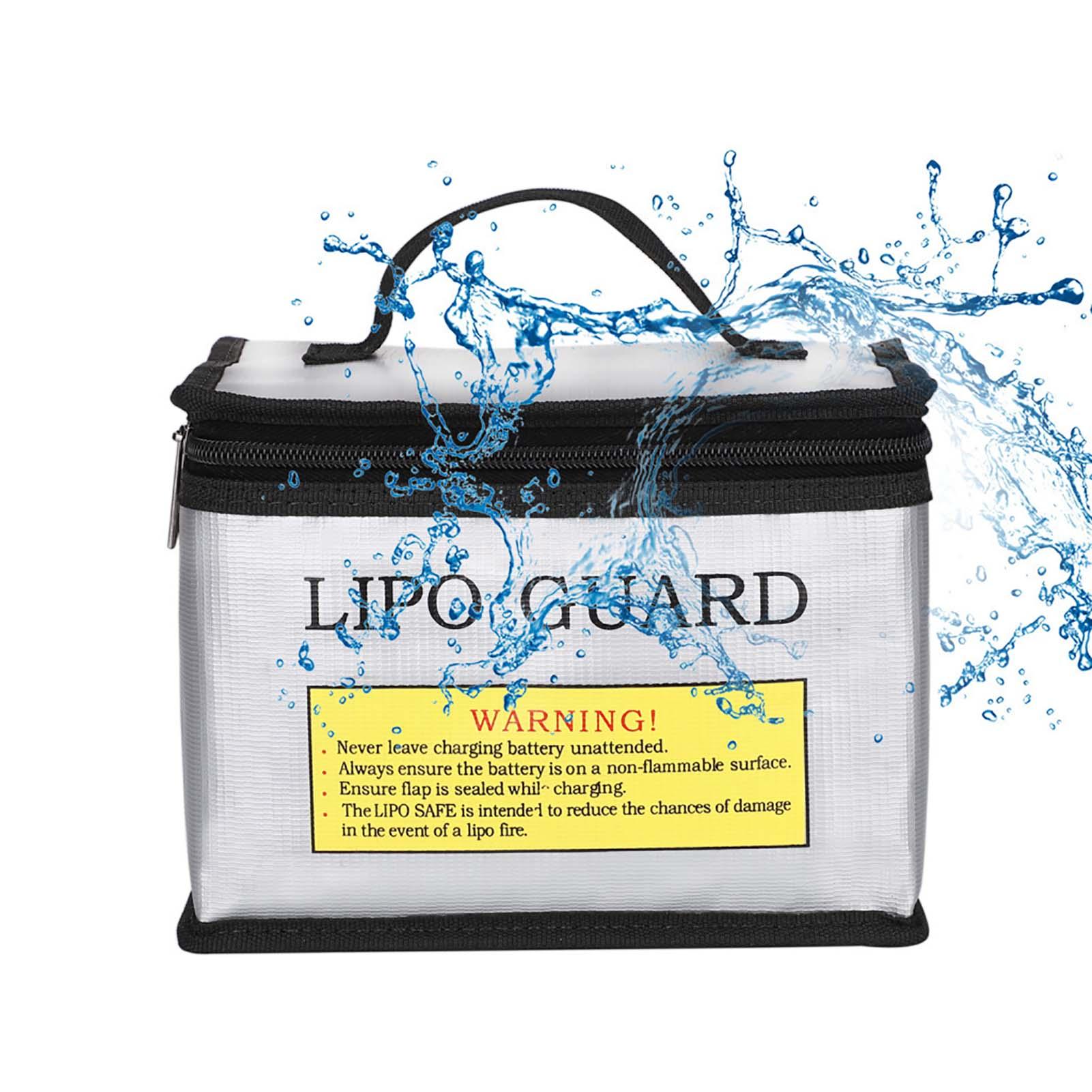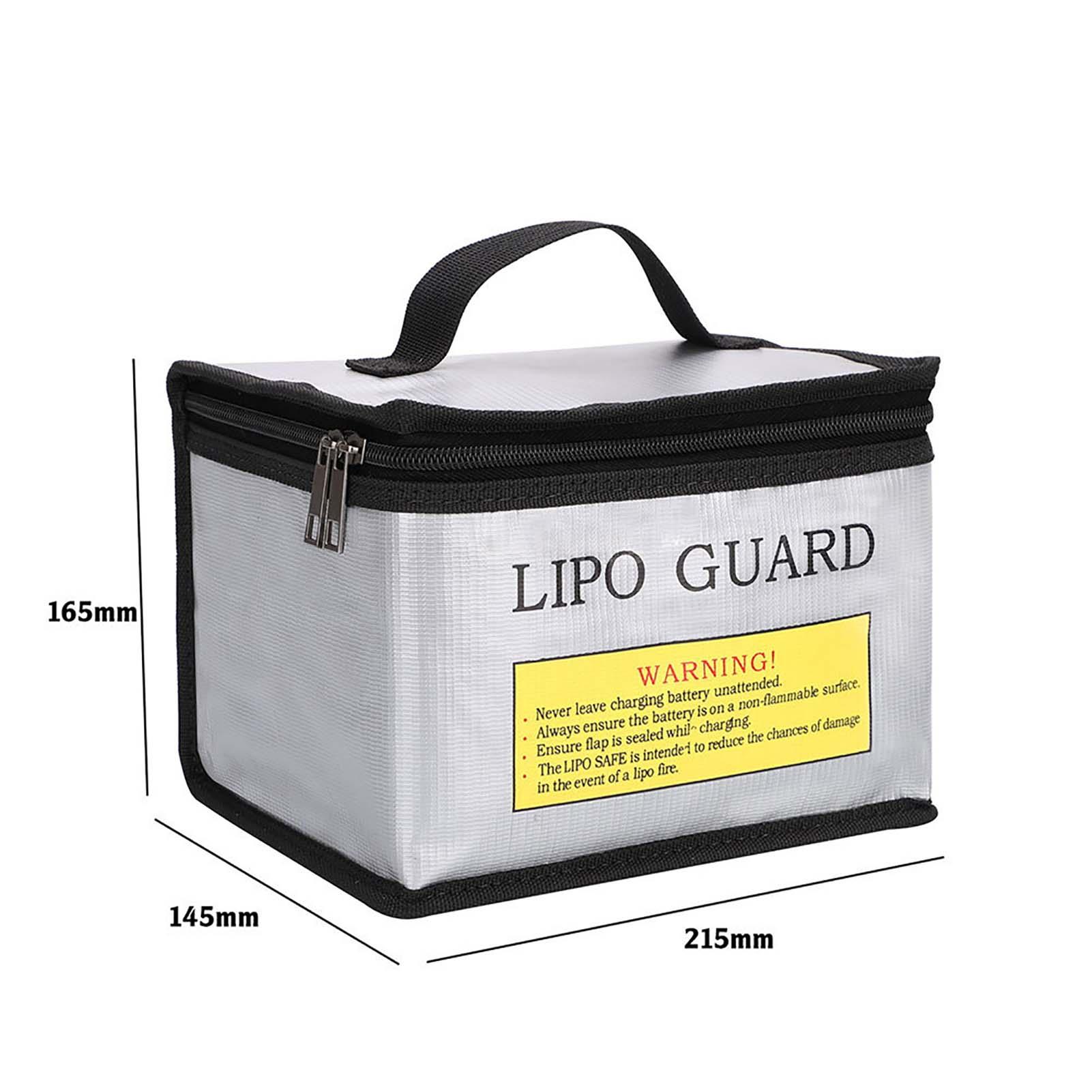 This LiPo Safety Bag is designed to keep the Remote Control and to damage caused by explosion of the Remote Control . This is a have product for all Remote Control fans to store the . Get it and keep your and easy to carry.
Features:
Glass fiber material for heat-resistance, explosion-proof.
A have for batteries safety , traveling, transportation and storage.
your workshop, family and home from the hazard of lipo.
215*145*165mm large capacity to store multiple.
If you have any problems, please feel free to without hesitation.
Specifications:
Item Name: Safety Bag
Material: Glass fiber
Size: 215*145*165m
Color: Silver
WARNING:
Never leave unattended.
ensure the is on a non- surface.
Ensure flap is while .
The LIPO is intended to reduce the chances of damage in the event of a lipo fire.
Package Information:
Package Size: 22 * 15.5 * 2cm
Package Weight: 167g
Polybag Package
Packing List: